SDGs' Initiatives
home
SDGs' Initiatives
What is "SDGs"?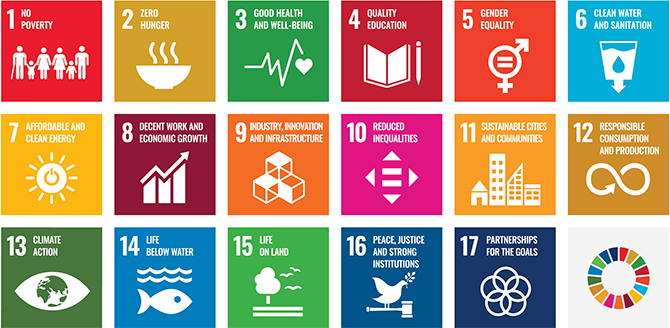 SDGs stand for "Sustainable Development Goals" which were adopted at the United Nations Summit in September 2015.
The SDGs are composed of "17 global goals" and "169 targets (issues to be solved)" to achieve a sustainable and a better society. These goals and targets are being actively pursued worldwide, both in developed and developing countries.
Efforts of Wakou Co., Ltd.
8. Promote sustained, inclusive, and sustainable economic growth

[Major strategies]

10. Reduced inequalities among people and countries

[Major strategies]

Employment of people with disabilities