We put efforts into training our staff and passing on the skills of our craftsmen. All for safe, secure, and environmental-friendly confections.
We also value the "mottainai" (What a waste!) spirit to manufacture safe, secure, and environmental-friendly confections.
(*) Acquired ISO9001, ISO14001, and ISO22000
A confectionery brings people together. We always aim at new ideas to bring people happiness through our confections.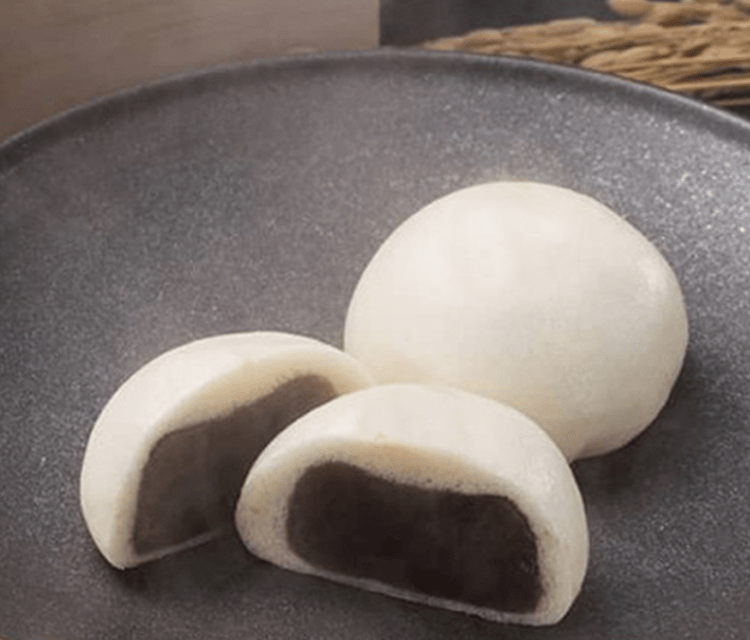 Wakou's flagship product, Sake Manju Bun, is made using dough kneaded with Fushimi's clear water for sake brewing and pure rice premium sake (Junmai daiginjo) from a local brewery, Toyosawa Honten. A light red bean paste from Hokkaido is then wrapped in the dough and steamed.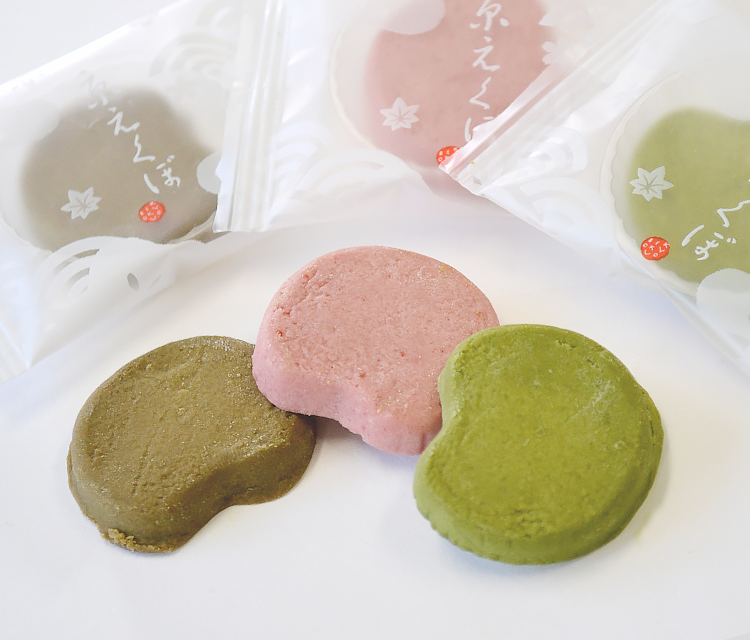 Combining white chocolate with slowly roasted flour, "Kyo Ekubo" has a stunning melt-in-your-mouth texture and a heart shape resembling dimples on smiling face.
Kyo Ekubo is a new type of confectionery in Kyoto, and loved by everyone.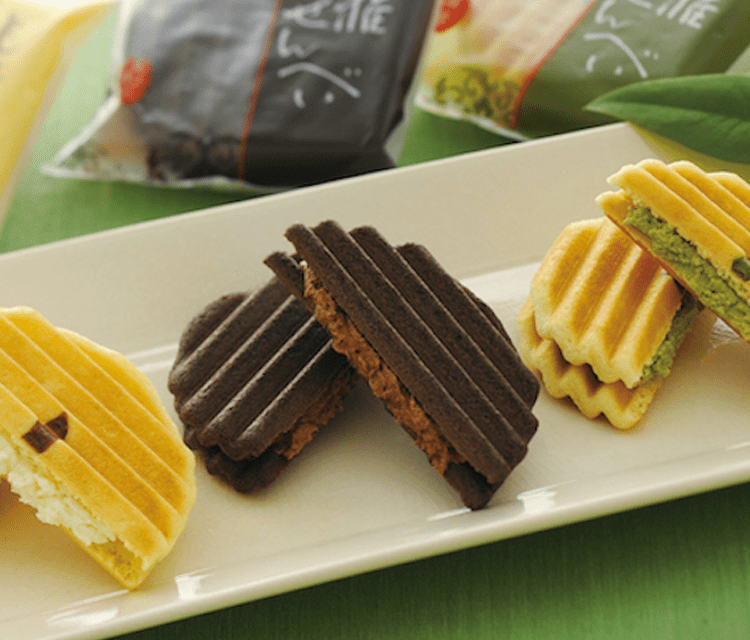 A Western-style baked confectionery with cream sandwiched between crunchy wavy cookies baked with butter.
"Choga Biscuits" are one of our top-selling products for its unique taste widely loved from children to adults.

news

There are no announcements at this time.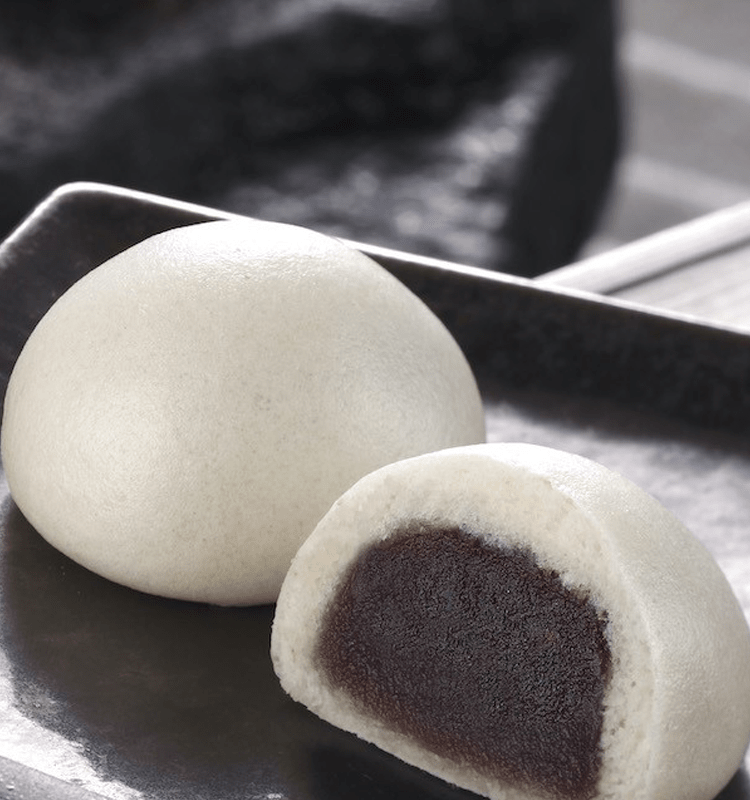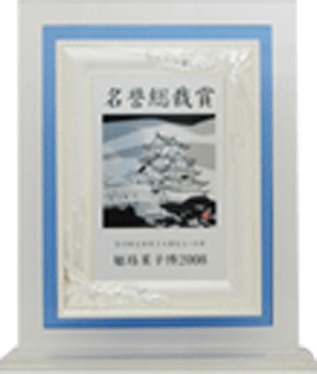 The Confectionery Expo has been held once every four years at a different location in Japan. The Confectionary Industry Association of each region where the event is held serves as the main organizer, and the local government also supports this major event.
The Confectionery Expo has a long history dating back to the first Imperial Confectionery Candy Show in 1911. The event was not held during World War Two, but was later resumed based on strong demand from confectioners across Japan. Afterwards, the name was changed to National Confectionery Expo and the event has been held for a century.
Stunning confections from all over Japan are collected, displayed, and sold at the venue, and there are crafting performance by confectioners as well. Outstanding creations are encouraged by presenting awards such as the "Honorary President Award by the Imperial Family," "Prime Minister Award," and "Minister of Agriculture, Forestry and Fisheries Award." These awards at the Expo are considered the highest honor in the industry so confectioners throughout Japan hone their skills every day in hopes of winning.